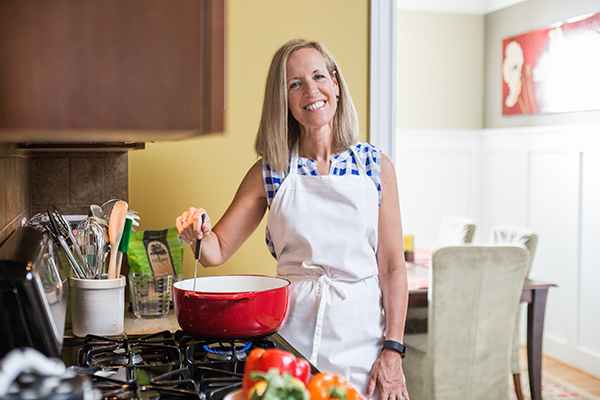 First individual counseling session (1 hour) – $175
This is where it all begins! You have made a commitment to improve your health. We will talk about where you are now and where you want to be. The plan we put together will take into account your personal health profile and give you the results you are looking for, whether it be improved cholesterol levels, better blood sugar control or simply healthier eating habits.
Follow up counseling session (30 minutes) – $75
Let's make that plan happen! What is working so far and what needs some tweaking? Let's celebrate what worked, figure out what did not and move ahead to the next level.
Counseling packages
(Initial session plus 5 follow ups) – $500*
Losing weight, learning healthy eating habits, starting an exercise program– these changes take time. You have built the foundation, now keep it standing. Committing to a package is committing to success!
* Paid in full at first session or meeting
Group Weight Loss Classes (6 or 12 weeks)




12-week program, 1 hour meetings – $300 per person*




6-week program, 1 hour meetings – $150 per person*
By far the most fun way to lose weight! We will discuss the latest weight loss topics each week like "What's up with fat?", "How often should I weigh myself?", "Is Paleo all it's cracked up to be?" We may even try things together like a sugar challenge or taste test fabulous green smoothies.
* Paid in full at first session or meeting
Grocery Tour (90 minutes)




Individual – $100 




Group (2 to 5 people) – $50 per person



An information packed hour and a half focused on teaching you what to look for when navigating each section of the grocery store. What's the best plant milk? Farmed versus wild? Is organic worth the price? The list is endless and we try and cover it all! Choose your favorite grocery store and when you would like to take the tour and Nutritionist in the House will meet you there!
Kitchen Makeover (1 hour) – $150
No more last minute dashes to the grocery store to fix dinner once you have our top 10 list. We will teach you to be the nutritionist in your own house! What staples should always be in your pantry? What kitchen tools and gadgets can make your life easier? Should you be refrigerating your olive oil? Just some of the questions answered during this one hour visit to your home.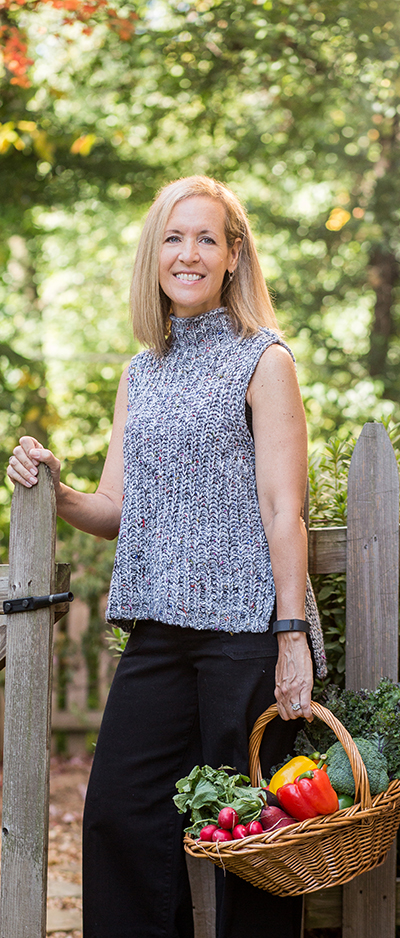 PLEASE NOTE:  I am located in the city of Atlanta.  I look forward to meeting with you at the location of your choice whether it be your home, office, local coffee shop, or other suitable location. For mileage greater than 100 miles round trip, an additional charge of 50 cents/mile will be added to the base fee for individual counseling, grocery tours and pantry makeovers.