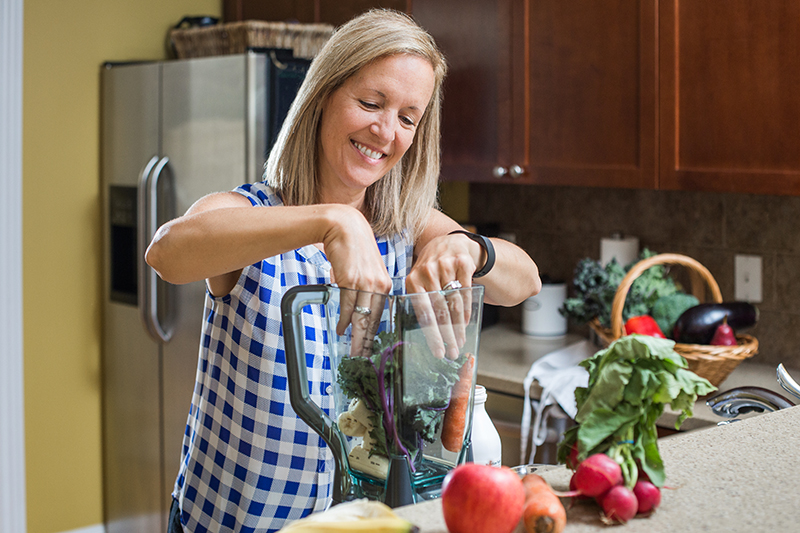 I am a busy Mom, when do you schedule your group weight loss classes?
Classes are offered 7 days a week and evenings are available as well.
---
I am very private and don't like to talk about my weight in front of others, can I just meet with you?
Of course! Try a one hour private counseling session at a location of your choice and decide if you would like to continue with additional 30-minute follow ups.
---
How many people can I have in my weight loss group?
8-12 members is ideal for a successful outcome but there is no minimum or maximum.
---
How long does each weight loss class last?
Most classes last one hour but may go slightly longer depending on the time it takes participants to weigh in each week.
---
How do you keep track of my progress?
At your first session, we will take several measurements including weight, waist circumference, frame size and body fat percent. Weighing in at future sessions is highly recommended but optional. Everyone is required to weigh in at their last session.
---
Will everyone in the group know what I weigh?
All of your information will be kept confidential unless you choose otherwise, however I encourage everyone to share their successes and failures because we all learn from each other.
---
My doctor told me I should see a health professional to help me lose weight. What are your qualifications?
I am a Registered Dietitian Nutritionist (RDN) with a Master's degree in Health Sciences. I have also completed a Certificate of Training in Adult Weight Loss Management issued by the Academy of Nutrition and Dietetics.
---
What kinds of topics do you cover in your sessions?
I cover the latest trends in weight loss like macronutrient tracking or intermittent fasting but also the basics like portion control, snacking and meal planning among many other things.
---
Do you work with children?
No, but I can refer you to a dietitian that does.
---
What other health conditions do you work with?
Diabetes and pre-diabetes, hypertension, high cholesterol, high triglycerides
---
Do you accept insurance?
Not at this time
---
I am an emotional eater, when I am sad or stressed I eat! Can you help me?
Yes, this is a common problem, and I have seen that it really helps if you listen to how others cope with this issue. We spend one class directly addressing emotional eating. I suggest that you also take advantage of an individual 30-minute session with me to talk about any individual issues.
---
Will you tell me how much weight I need to lose?
No, that is totally up to you. What I will do is talk to you about your weight loss/gain history and get a true understanding of any health issues you currently deal with. After that we can set a goal weight together that is reasonable and achievable.
---
Will you give me a meal plan that will help me lose weight?
I will provide you with lots of suggestions for breakfast, lunch and dinner as well as snacks but in my experience, I have found that dictating a specific daily meal plan does not work and does not teach you to develop your own healthy eating patterns.
---
Do we have to meet every week for the 6 or 12-week group weight loss classes?
During week 1 the group will decide if there may be a week that most cannot attend due to a holiday or break that affects the majority of the group members. Adjustments can be made if all agree and we will adjust the weekly schedule at that time.
---
How often should we meet if I choose an individual counseling package?
That is totally up to you! You may want to meet with me weekly, monthly or quarterly. We will set up the frequency of your sessions at the first appointment.
---
What is the perfect diet?
That is a loaded question because we all know there is no such thing! If you try to be perfect, you will probably fail. Some general principles I try to follow are: eat more vegetables, never leave out an entire food group (unless you have to due to health reasons like a food allergy), and make the majority of your meals at home.