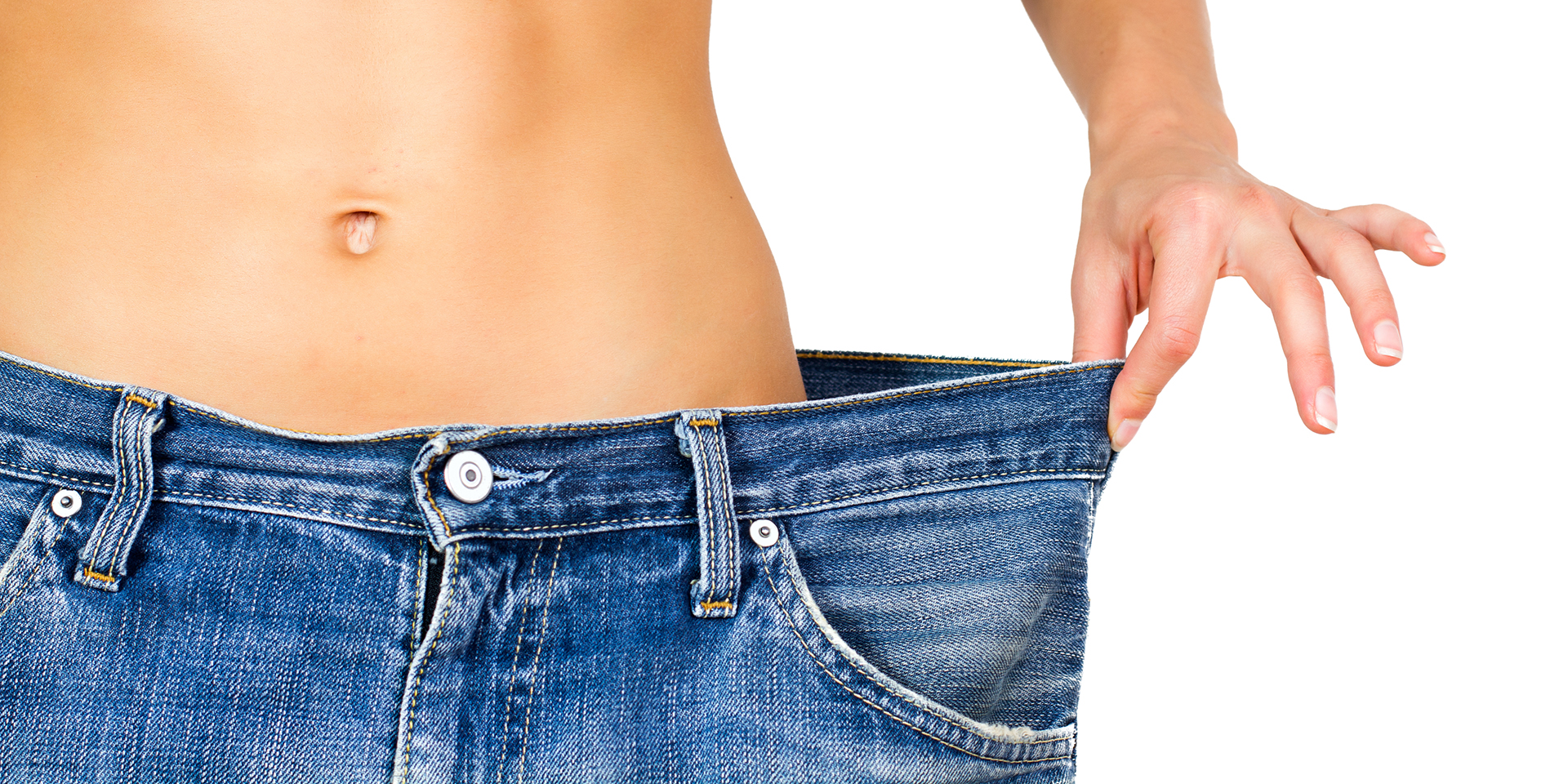 Individual Weight Loss
I have worked with hundreds of clients over the past few years, and in that time I have gained an understanding of the challenges many of you face when it comes to your health, and in particular, your weight. Often weight loss is the number one priority for many of my clients. Losing weight can resolve a number of health issues from pre-diabetes and high blood pressure to reflux and sleep apnea. I have chosen to focus on weight loss as my specialty because it can be so instrumental in helping a person improve their health as well as feel better and look better. Losing weight and healthy eating are better solutions than any medication can offer and let's face it, we all want to look better.
I offer several approaches to weight loss, but I will always take into consideration what works for you. I will emphasize slow steady weight loss and simple changes that can fit into your everyday life versus trendy diets that cut out entire food groups or make you feel like you are starving yourself. I offer tailored diet plans, and I accommodate special diets such as vegetarian, gluten free, or diabetic. Most importantly I offer accountability. You will make goals and I will help you achieve them!
"Ingrid Hill is a great coach and motivator! With her help and support I was able to lose 15 pounds and a full dress size. Ingrid taught me how to make healthy food choices and also select the best options based on my preferences and my lifestyle. She took the time to understand my personal situation and then guided me to develop a program that worked best for me. Ingrid understands that everyone is unique and has different goals in mind. She will cater the program to meet your individual lifestyle. It's like having your own personal nutritionist with only you in mind!
Ingrid's program is not for short term weight loss, but rather a lifestyle change that you can adopt for the rest of your life.
I would highly recommend Ingrid Hill if you are looking to improve your life and make healthy choices that will positively impact your future. When you feel good about yourself physically, it spills over into all other aspects of your life. For me, it was the best investment I could make in myself!"
Dana P.