Individual Nutrition Counseling
An expert partner who will take the time to get to know you and then lead you in the right direction so that you can achieve your personal health goals.
Group Weight Loss
Lose weight with a little help from your friends. Form a group, meet once a week and let Nutritionist in the House facilitate. Weekly weigh-ins, fun challenges and sharing successes and failures will motivate you while you learn from each other.
Navigating the Grocery Store
It's a jungle out there! Let Nutritionist in the House show you how to get through the aisles unscathed with a cart full of healthy food, none of which you will have to hide in the bottom (in case you run into your nosy neighbor).
Kitchen Makeover
Hide the Fry Daddy and get out the spiralizer! Nutritionist in the House is visiting and she will provide you with tips for stocking your pantry, fridge and freezer as well as a list of must have kitchen tools and gadgets to make meal prep a breeze!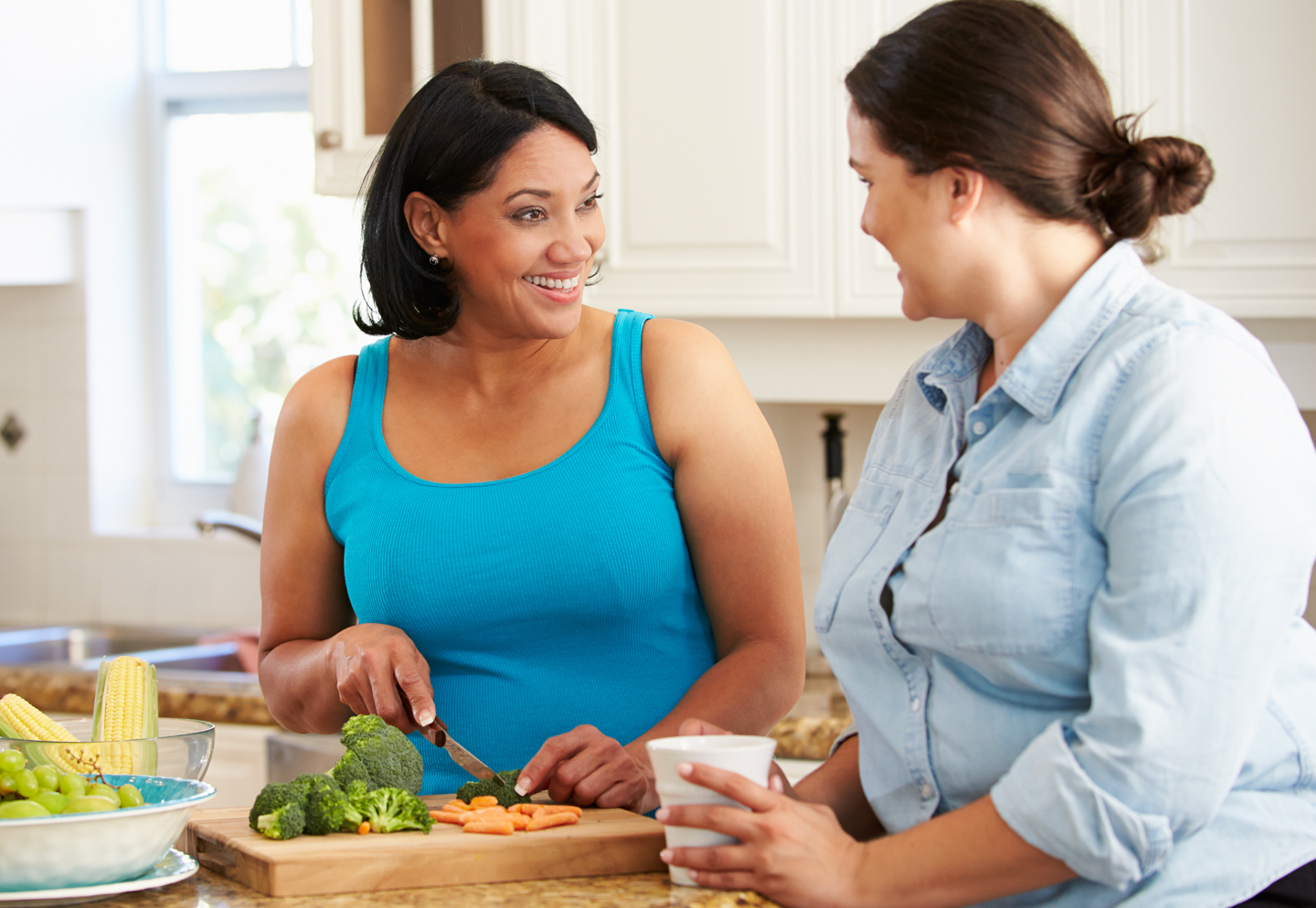 What can a Nutritionist
do for my health?
A nutritionist can make you aware of your eating patterns and develop a personalized plan that will fill in the nutritional gaps. At Nutritionist in the House we view food as medicine and believe in the power of the body to heal itself, given the right tools.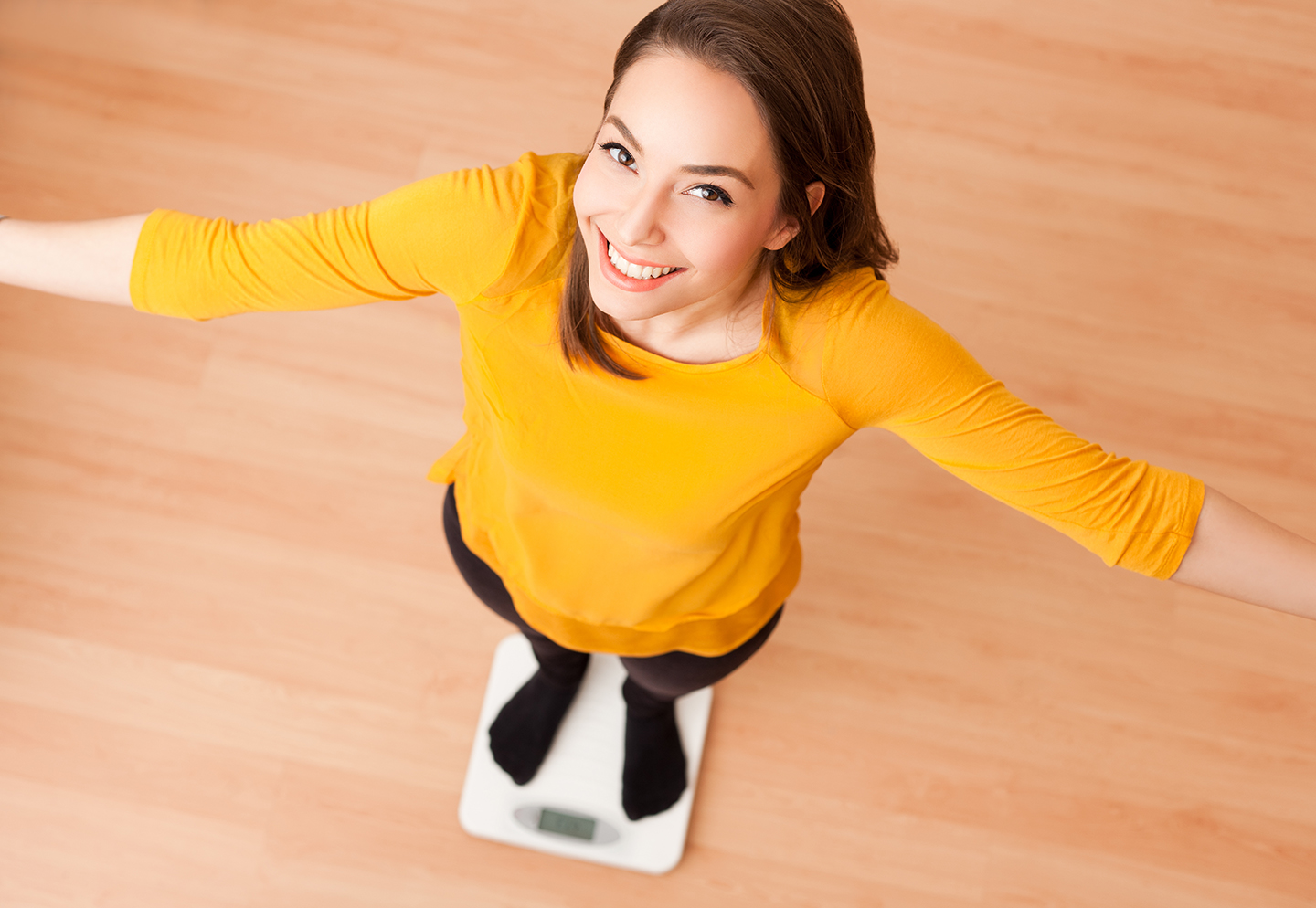 What can a Nutritionist
do for my weight?
We know it's not easy and everyone has their own issues when it comes to weight loss.  We get to know you first, then support you with a personalized plan that will address your specific strengths and weaknesses and make you feel empowered.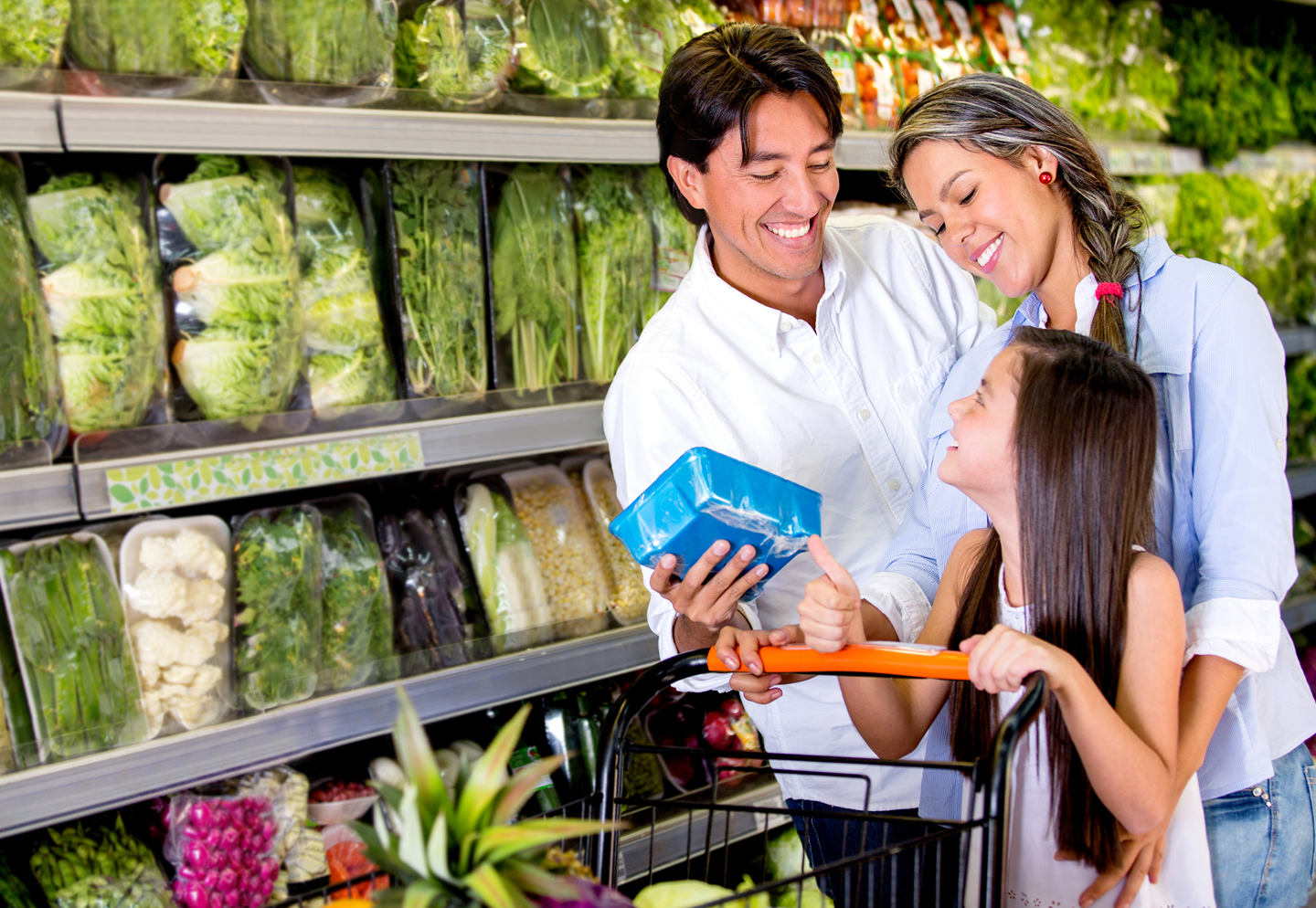 What can a Nutritionist
do for my family?
Life is crazy and juggling work and family can be challenging.  Let Nutritionist in the House show you how to plan meals, cook tasty, healthy foods and stock your kitchen and pantry so that meals are no longer a chore and grocery shopping is fun!